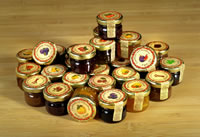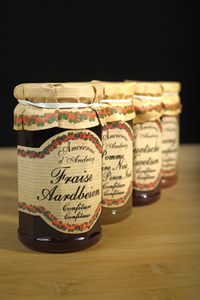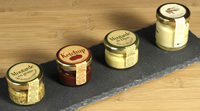 "Confitures à l'Ancienne"
Given our desire to be associated with a range of high-quality breakfast products, as a complement to our choice of coffees we have been for more than twenty years delivering our jam products "Confitures à l'Ancienne" to the most prestigious hotels.
- Miniatures 28g
- Dodecagonal pots 270g
- 1kg jars filled with a ladle
- Condiment miniatures
This jam which is also traditionally produced, is made in a copper basin with a minimum of 55% selected fruit, sugar cane, lemon juice and apple pectin.

Miniatures 28g
We offer the broadest range on the market with more than 50 products in 28g glass pots, from the most classical to the most original flavours.
- 17 flavours : Classic Selection Jams from the cauldron
- 4 honey varieties
- 3 specialties: Chocolate Confit, Milk Confit, Maple Syrup
- 5 flavours in the Fructose Line
- 31 flavours from the Andrésy selection - Original, Natural, Kitchen and Creations
- 7 organic flavours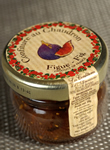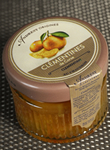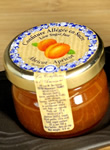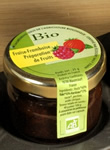 Dodecagonal pots 270g
Other packages are also available for sales in shops such as the selection of 30 flavours in 270g dodecagonal jars and 7 varieties with reduced sugar.
- Classic Selection
- Varieties that are 25% reduced in sugar content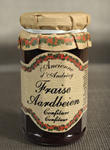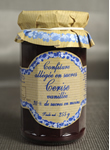 1kg Jars

The 7 varieties packed in 1 kilogramme jars filled with a ladle will delight the owners of Bed & Breakfast hotels and other family run establishments.
Condiments
Our range of miniatures comes with an exclusive selection of condiments, always individually packed in small glass jars, which provide the ideal complement for brunch or room service.
An assortment of 11 delicious condiments in a luxurious yet practical package: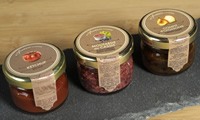 - Traditional mayonnaise
- Cocktail sauce
- Dijon mustard
- Basil mustard
- Grain mustard
- Blackcurrant mustard
- Ketchup
- Onion confit
- Purple fig confit
- Cherry with Espelette pepper
- Champagne jelly